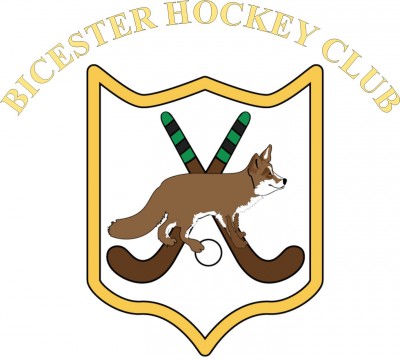 Bicester Hockey Club
4 mens teams, 5 womens teams and a junior section from age 5 to 18.
All welcome to come and play!
Have a look at our website http://www.bicesterhockeyclub.org.uk
We train and play games at The Cooper School, Bicester.
Please be aware some items may have to be ordered in and ALL items have to be personalised so may take up to 14 days for delivery.