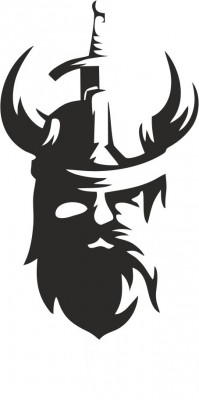 Hardwick Sports FC
Welcome to Hardwick Sports FC online shop.
The club was formed in 2018 and based in Banbury, at the Hardwick Social Club & Community Centre.
We have 2 teams, both plying their trade in the Banbury & District Lord Jersey League, Premier Division and Division 2 respectively.
For all the latest club news, please visit our Facebook and/or Twitter pages.
All items can include initials which will need to be mentioned in the "Personalisation" section of the checkout.
Please be aware some items may have to be ordered in and ALL items have to be personalised so may take up to 14 days for delivery.